LATEST NEWS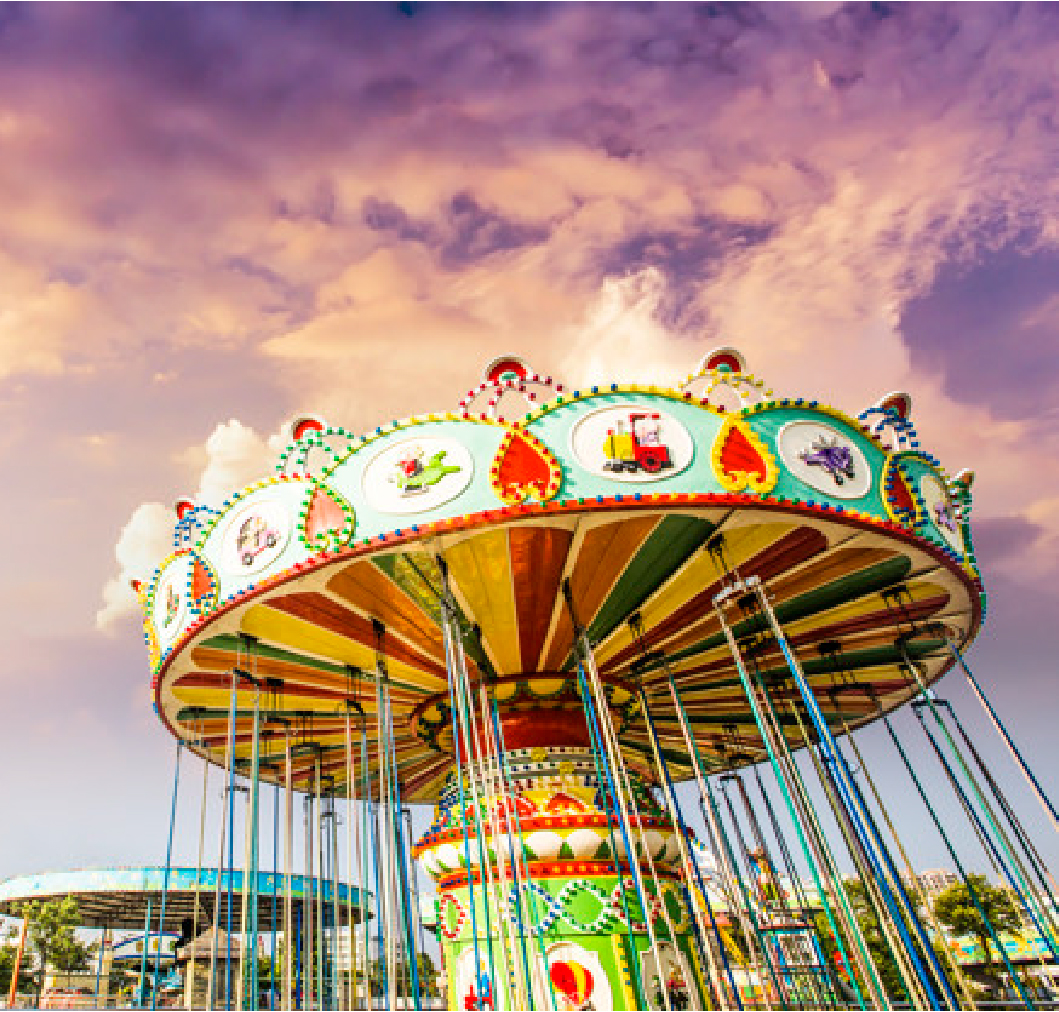 29/07/2019
Secret revealed! New Solar project to power US amusement park
25/07/2019
Turning saltwater into fresh drinking water using solar energy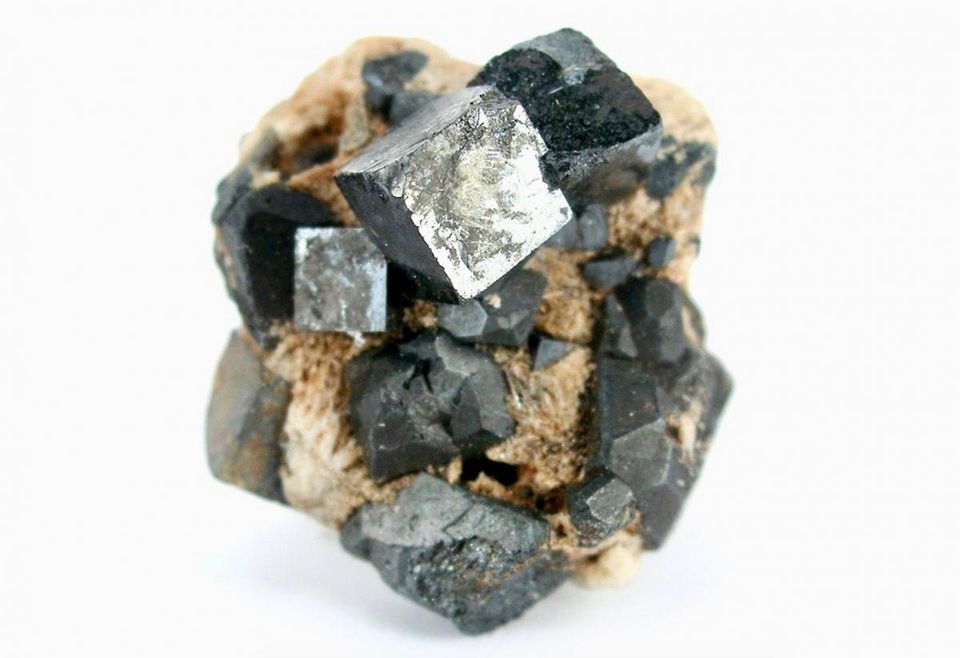 10/07/2019
Breakthrough in new compound material to harmless solar power
What is Jockey Club SolarCare Programme?
A solar community service platform to inspire, educate and promote sustainable energy to Hong Kong community through renewable-focus educational activities and community energy initiatives.
How it works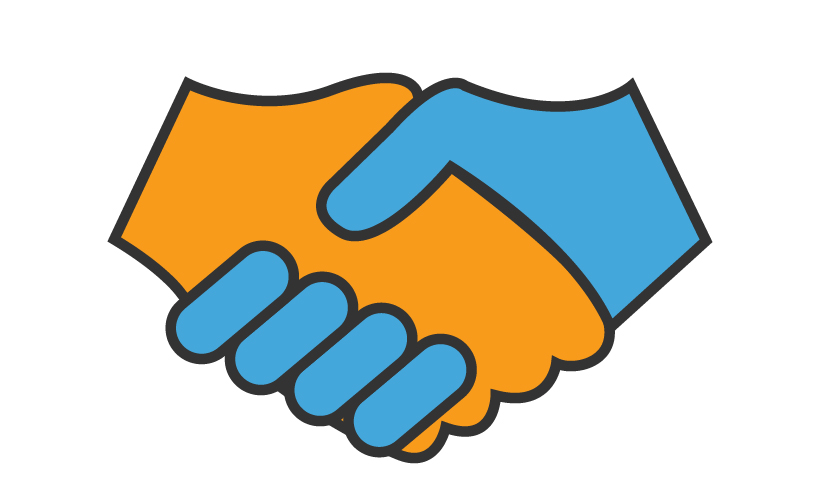 Be our SolarCare Partners and install solar energy system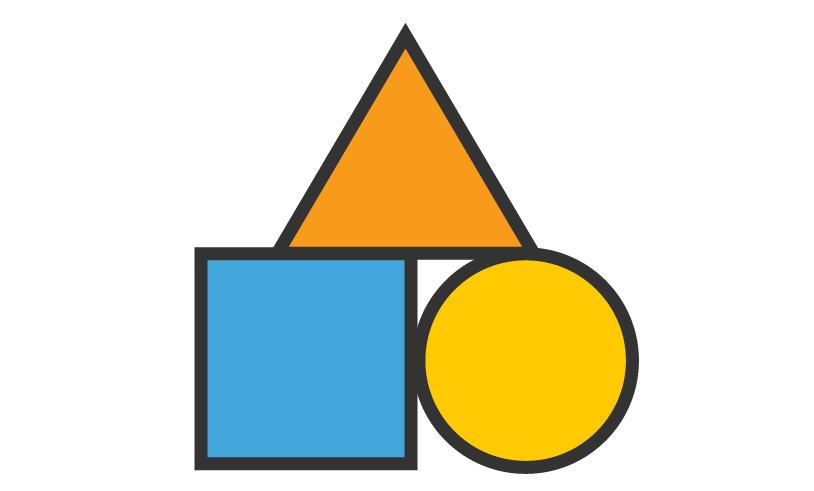 Join our Community Programme to receive inspiration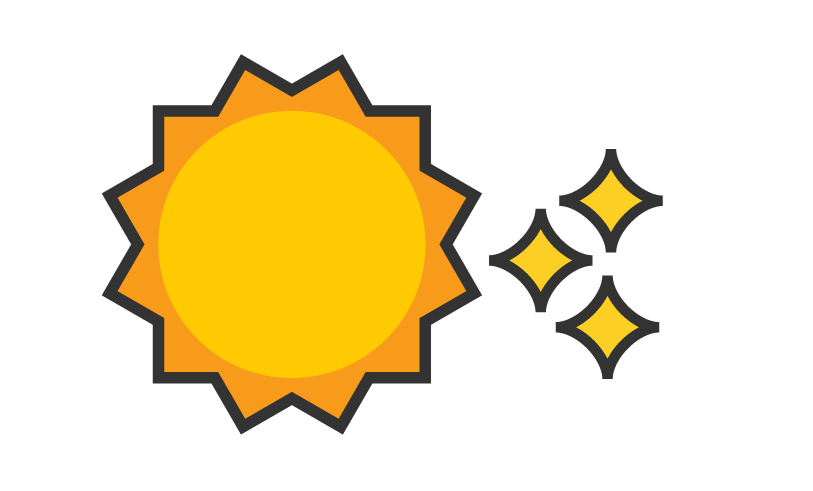 Go solar in daily life
Join our Community Programmes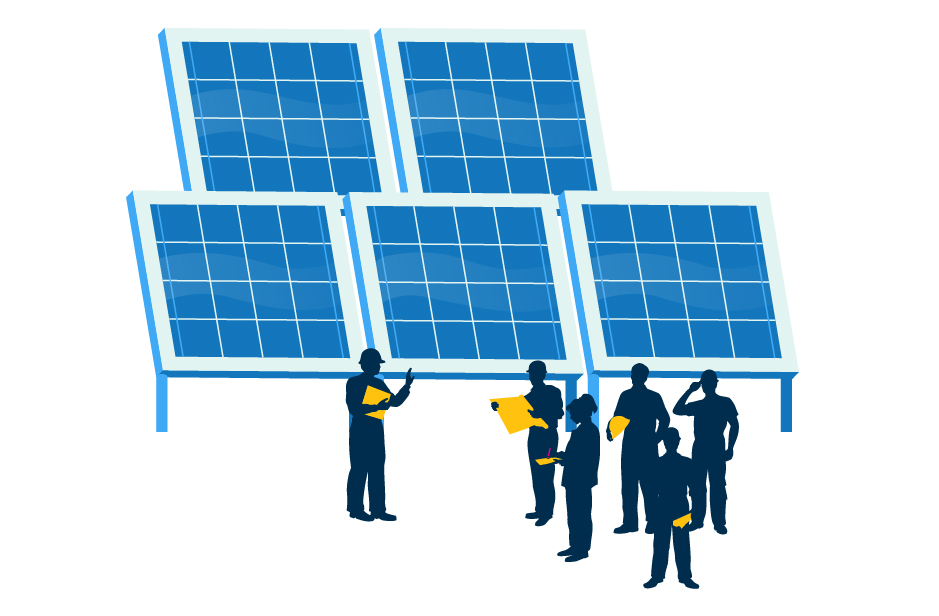 SolarVisit
Guided tour opportunities to experience solar energy systems close.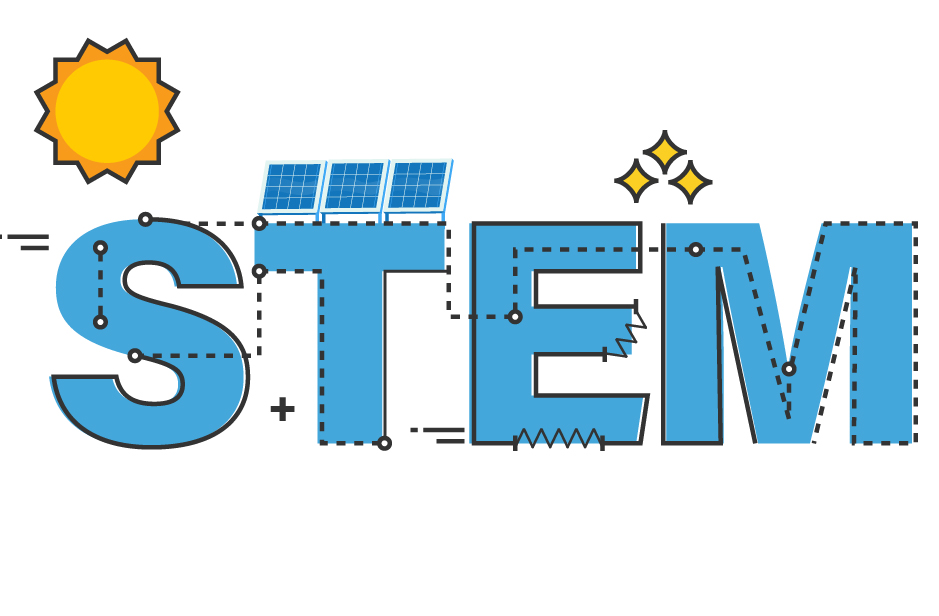 Solar InnoWorkshop
A fun and creative STEM workshop with a focus on Renewable Energy and Climate Change.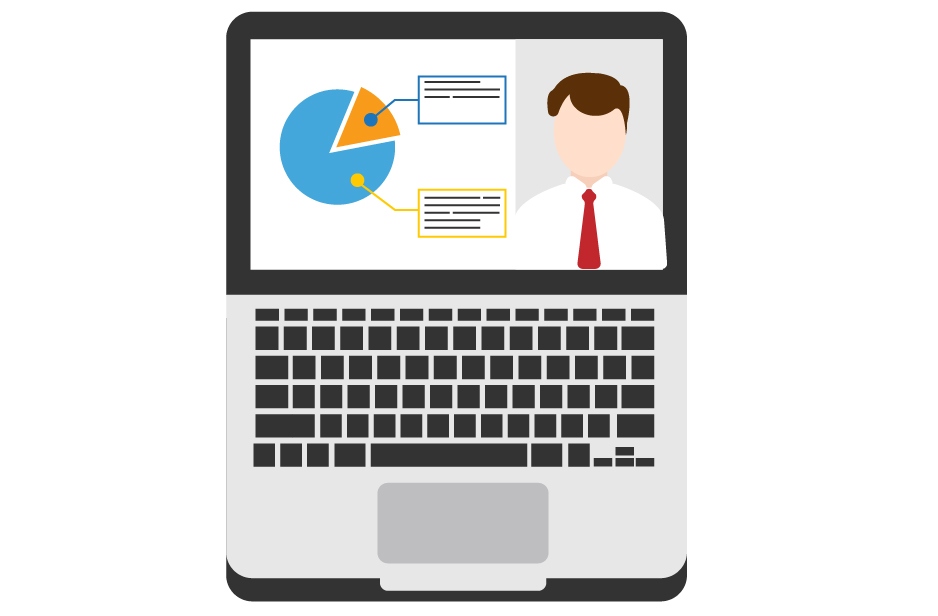 RE Webinars
Bi-monthly digital seminars to get you up to the latest global trend in the field of renewable energy.